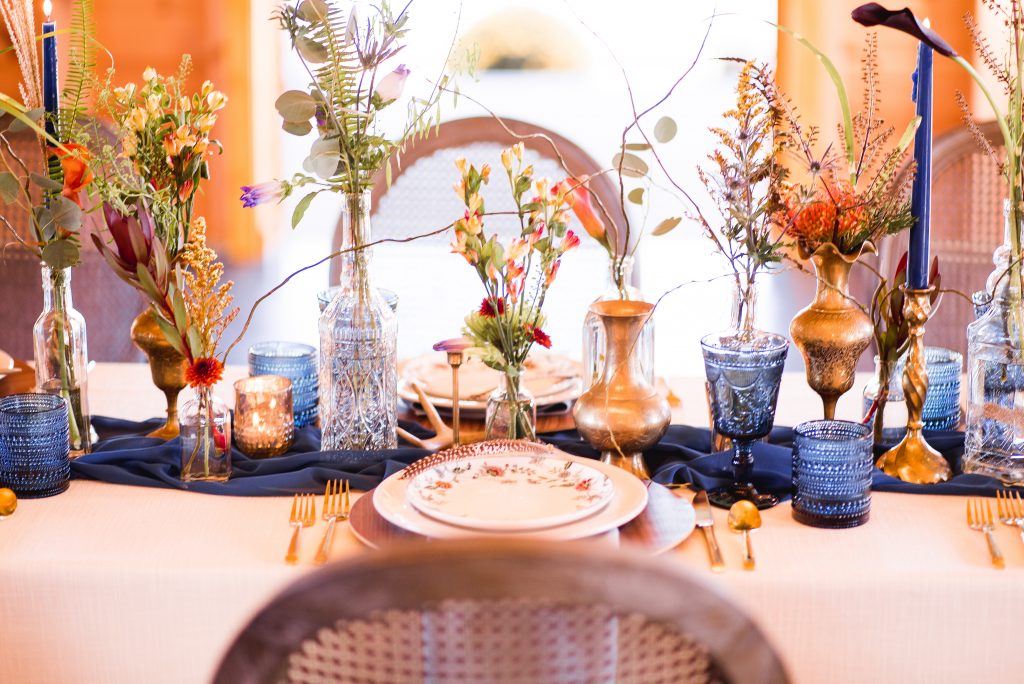 M Henry Design, Catherine Fleischman
(804)-382-6421
Freelance Floral Designer, Rowena M. Johnson
(804)-943-9365
Riverwaterlily@yahoo.com
Elizabeth Lou's Floral Design, Ariel Lane
(804) 853-8929
Jackie Cahill
eventsatorchardviewfarms@gmail.com
(804)-678-8108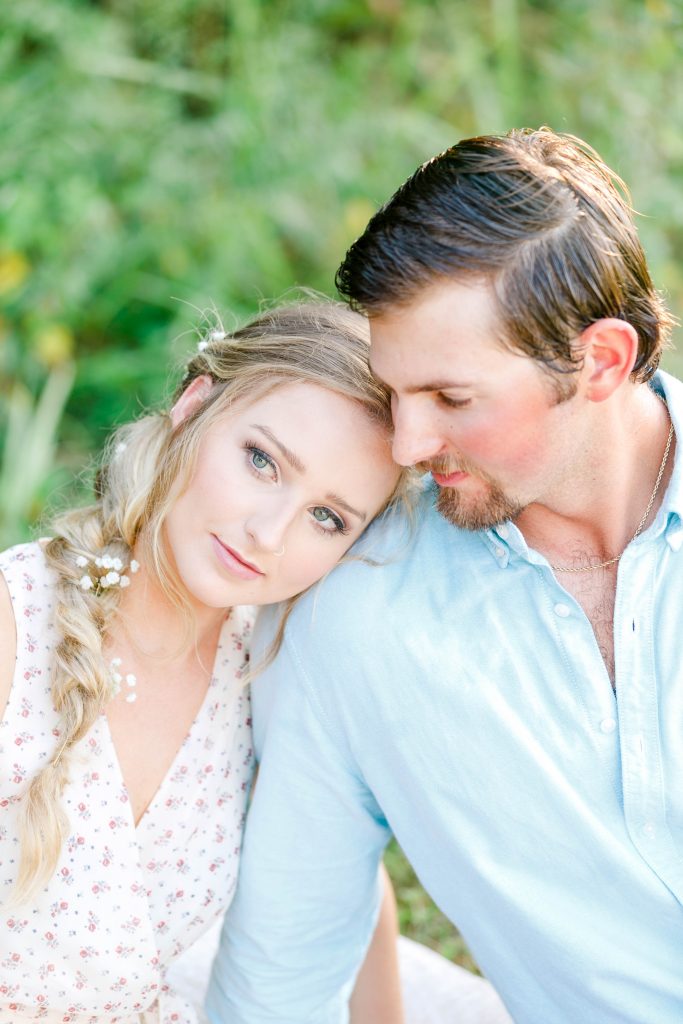 Images by Emily
(410) 610-9868
MJ Mendoza Photography
www.mjmendozaphotography.com
mjmendozaphotography@gmail.com
Photography by Lauren Ingle, LLC
Lauren Ingle
(804) 516-3983
laureninglern5@gmail.com
Burchett Photography
hello@burchettphotography.com
(804) 218-5222
Sara Goodwin
sarahgoodwinphotography@gmail.com
Arianna Belle Photography
ariannabellephotography@gmail.com
Ron Bagley
info@rwbagleyphotography.com
(434) 547-2454
Sabrina Boykin Photography
Sabrinaboykinphoto@gmail.com
(804) 305-4667
True Fixins and Sticks BBQ
Cyndi Basinger (434) 390-0165
MJS Cake Design
Martha Sims
Cell (804) 248-1820
msims22@aol.com
River City Sweets LLC
info@RiverCitySweets.net
Jae's Cakes
orders@Jaescakes.com
Blackstone Herb Cottage
Candy Early (434) 292-7721
Herbcottage1@earthlink.net
Fishin Pig BBQ
info@fishinpig.com
(434) 223-3288
Missions BBQ
(804) 956-3281
Smoke N Pigz
(804) 893-3347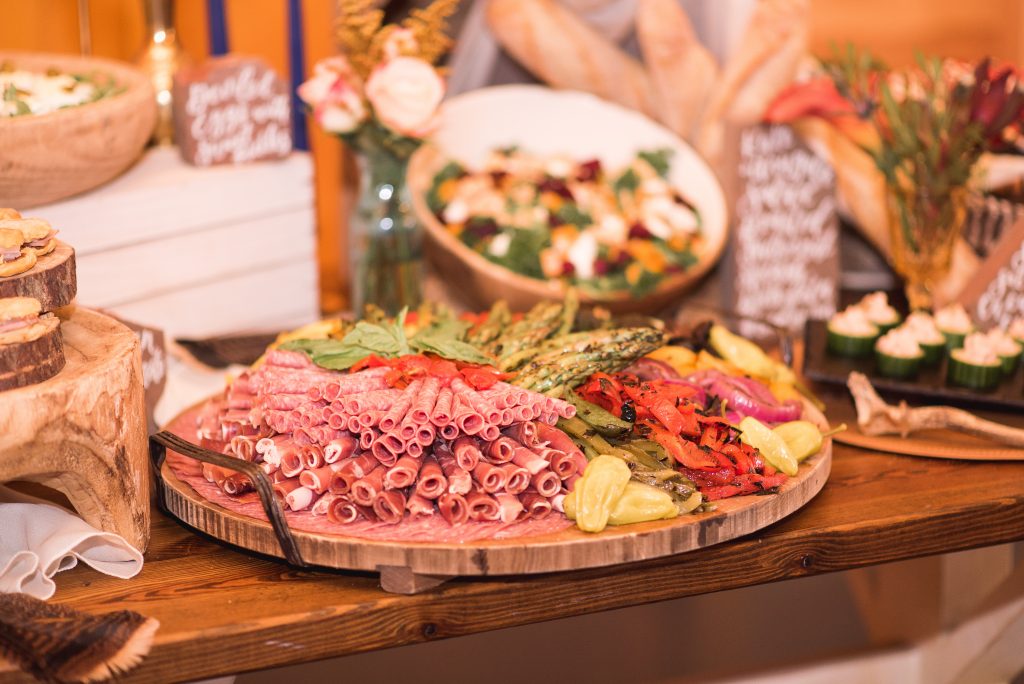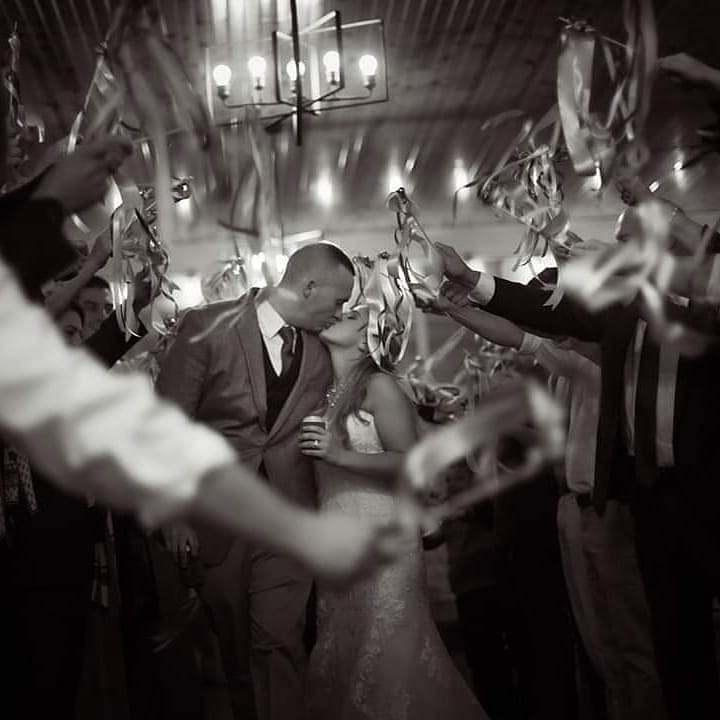 Ingle Music
Kevin Ingle
(804) 517-0987
dj.kevin.ingle@gmail.com
There are many great Air B and Bs located 10 to 30 minutes from the venue.
Bear Creek Lake State Park
Cumberland VA, 15-minute Drive
(804)-492-4410
The Hotel Weyanoke
(434)-658-7500
Farmville VA,
25-minute Drive
Roof top Bar at The Catbird
Dinning:
Campagna, Effingham's, Sassafras
Hilton Richmond Hotel & Spa/Short Pump
12042 West Broad St
Richmond VA, 23233
(804) 364-3600
Midway Guesthouse
Airbnb.com
Search: Powhatan, VA
"Cozy, quiet country farmhouse, scenic meadow views"
Hosts: Kay and Butch Amos
Sleeps up to 12 guests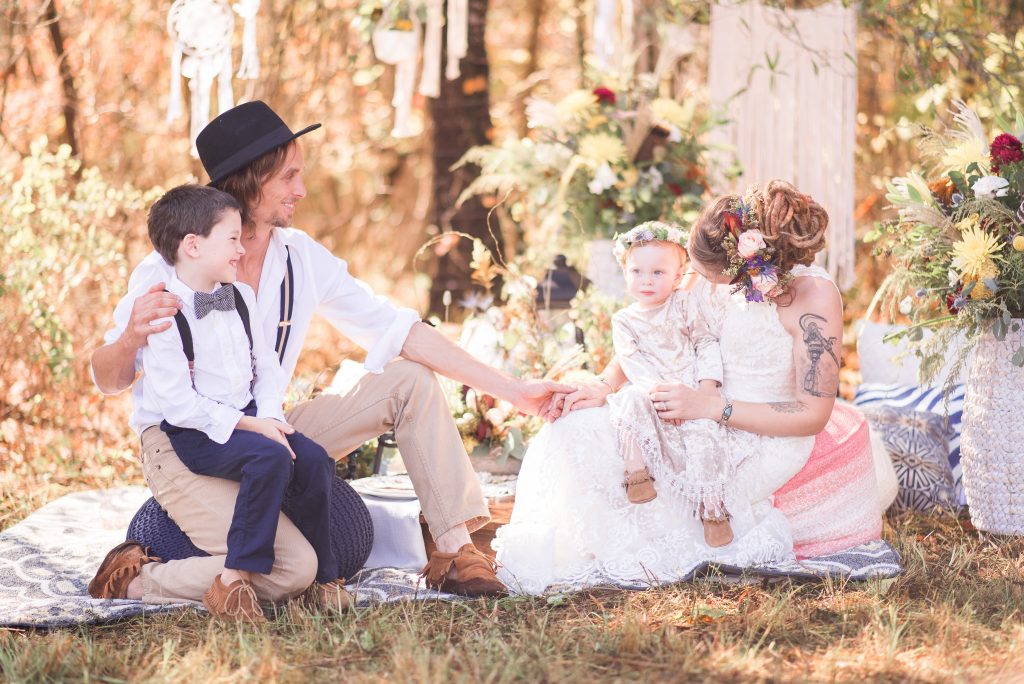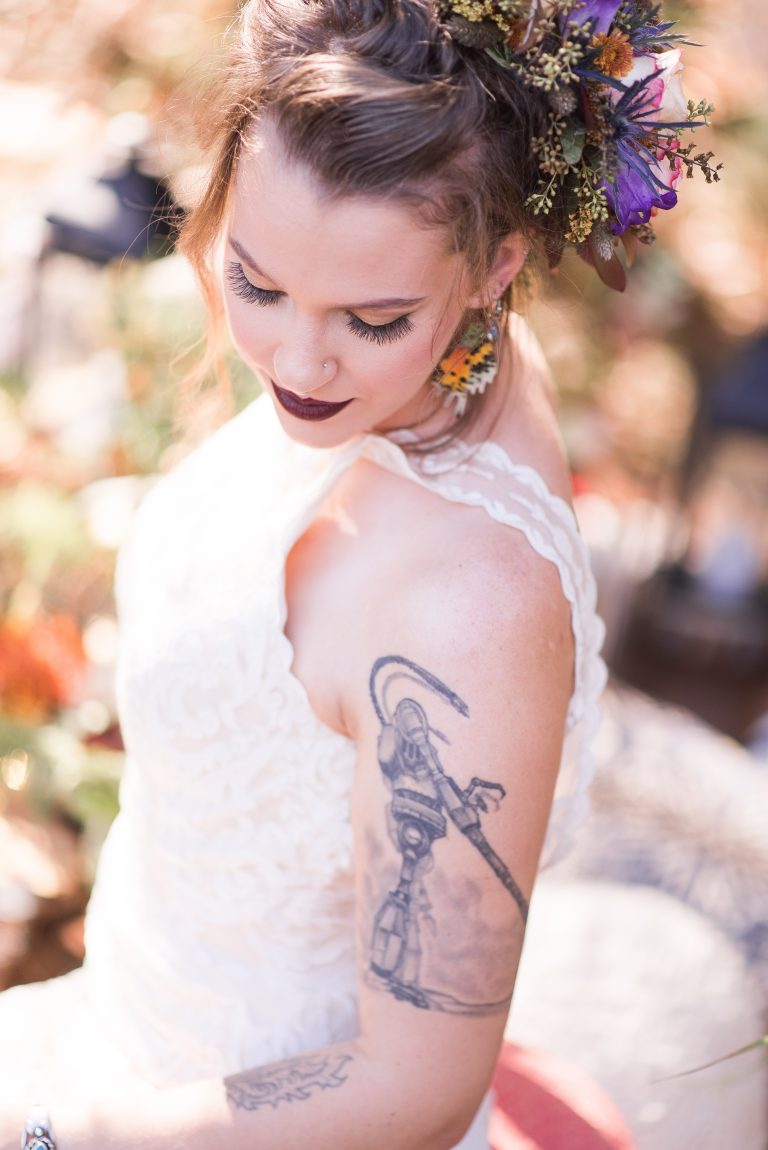 Island Glow (804)-615-1348
The watering Hole
(804) 516-4320
Manakin, Virginia
Three Crosses Distilling Company
(804) 818-6330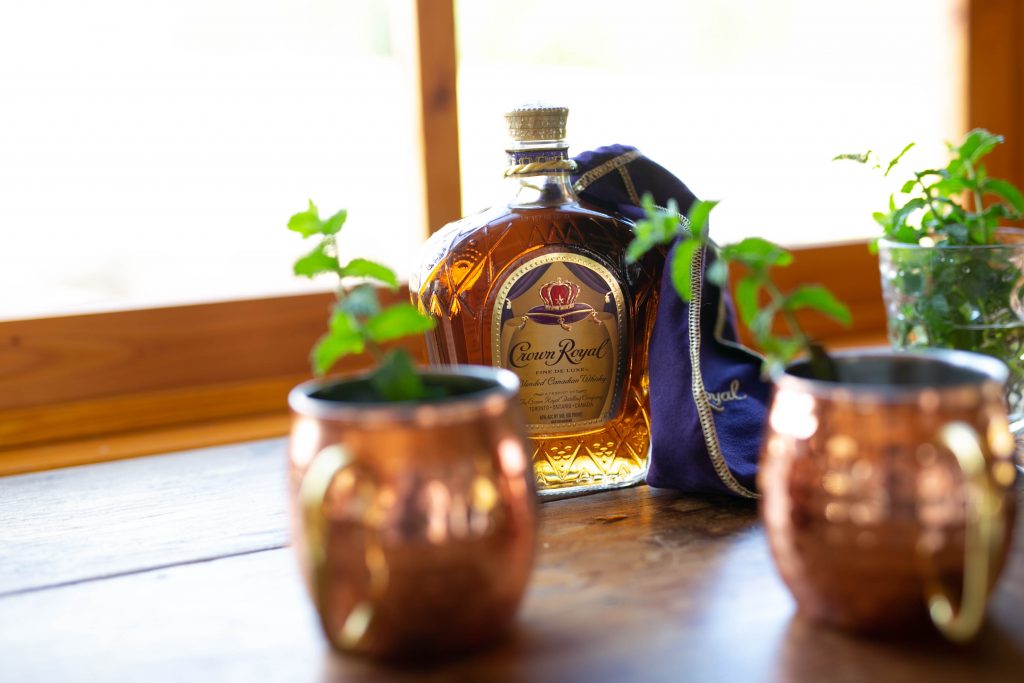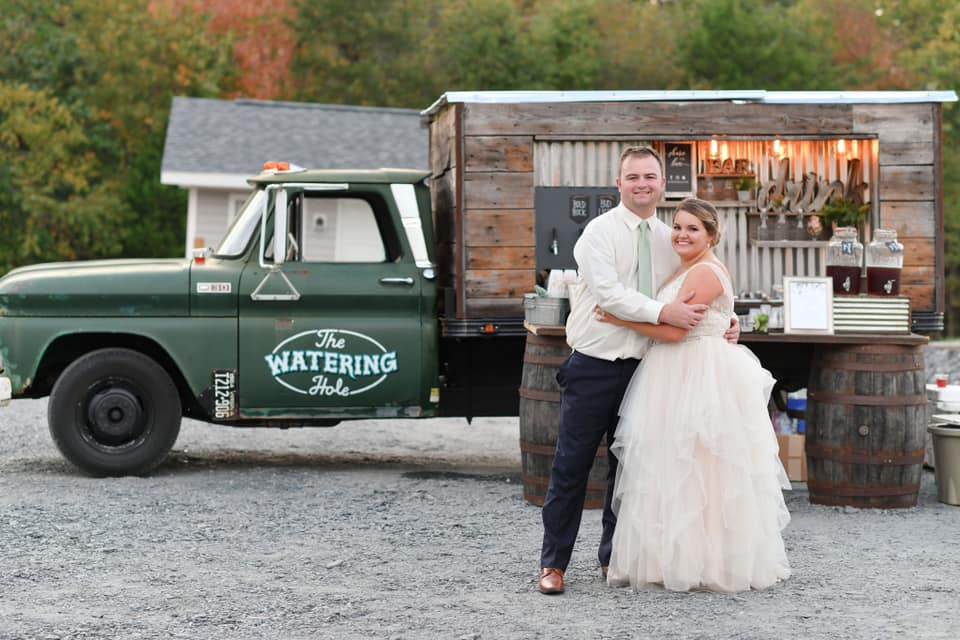 James River Transportation
(804) 342-7300
From limos to coaches, they offer full-service wedding transportation
Wedding Dress and Tuxedos
Caryn's Bridals Formals and Tuxedos
233 N Main St.
Farmville VA 23901
(434)-392-5111
YWCA – Church Street Bridal
626 Church Street
Lynchburg, VA 24504
(434)-847-7751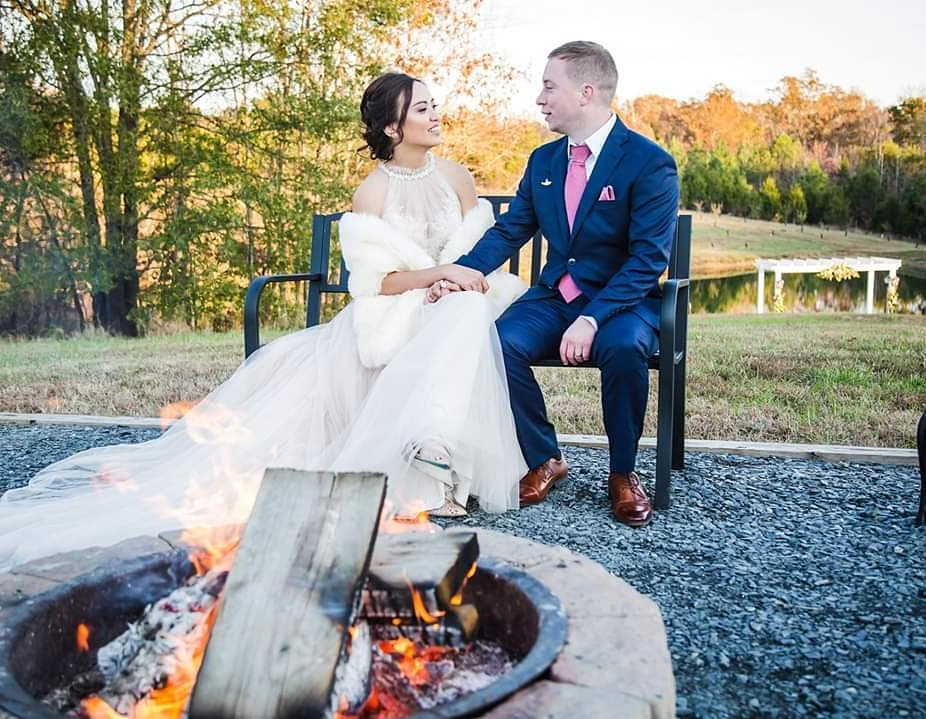 Ready to Book Your Event?
Contact us to check the availability for the date you have in mind!