The Venue at Orchard View Farms pricing depends on if your wedding is during our peak/off peak season, and if your wedding is on a week day or weekend. 
Our peak season includes April thru November. Our off-peak season includes December thru March.
Days of Summer Savings
July and August are our Days of Summer Savings. All weekend (Friday-Sunday) weddings during these times are $4,700!!
All Sunday weddings are $4,200 and is a one day use of the venue on Sunday from 9am-11pm, and all other amenities are included. 
Saturday wedding price during peak season is $6,200
Saturday wedding price during off-peak season is $4,700
All Saturday weddings include use of the venue on Friday from 10am-10pm and Saturday from 9am-11pm. You may have your dinner rehearsal at the venue at no additional cost.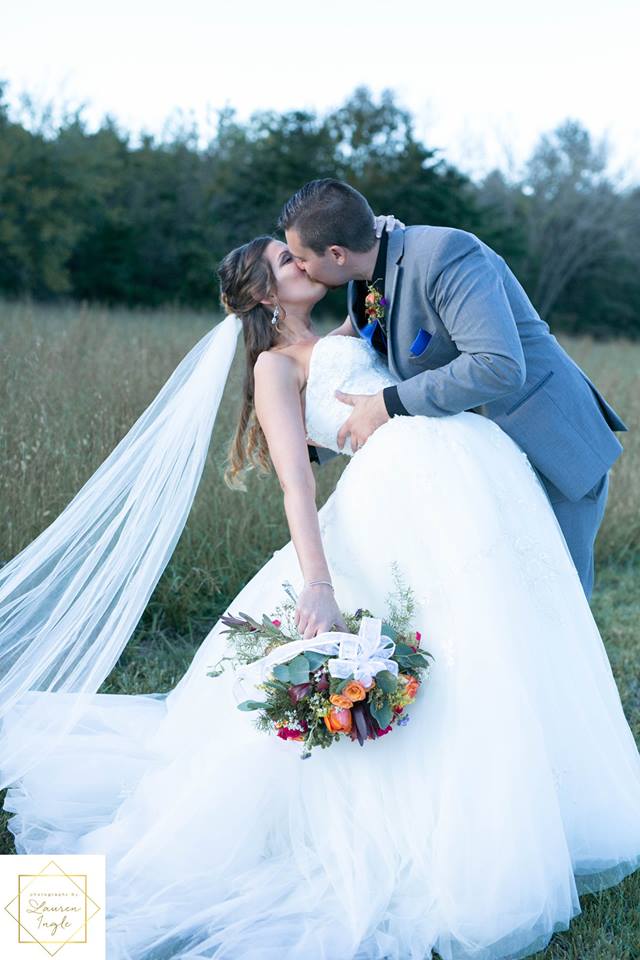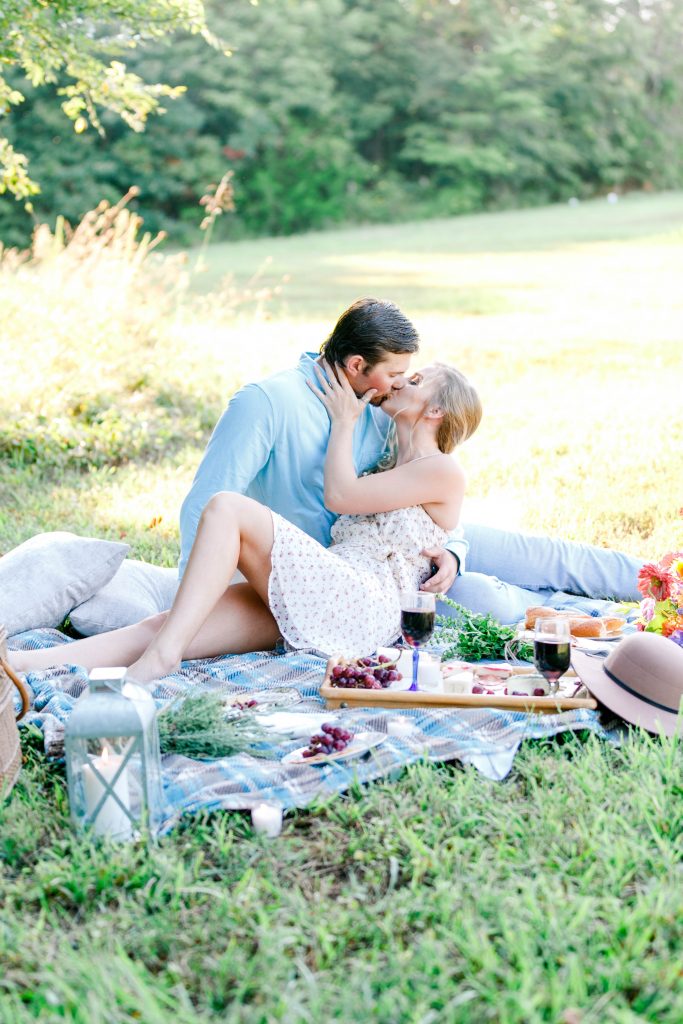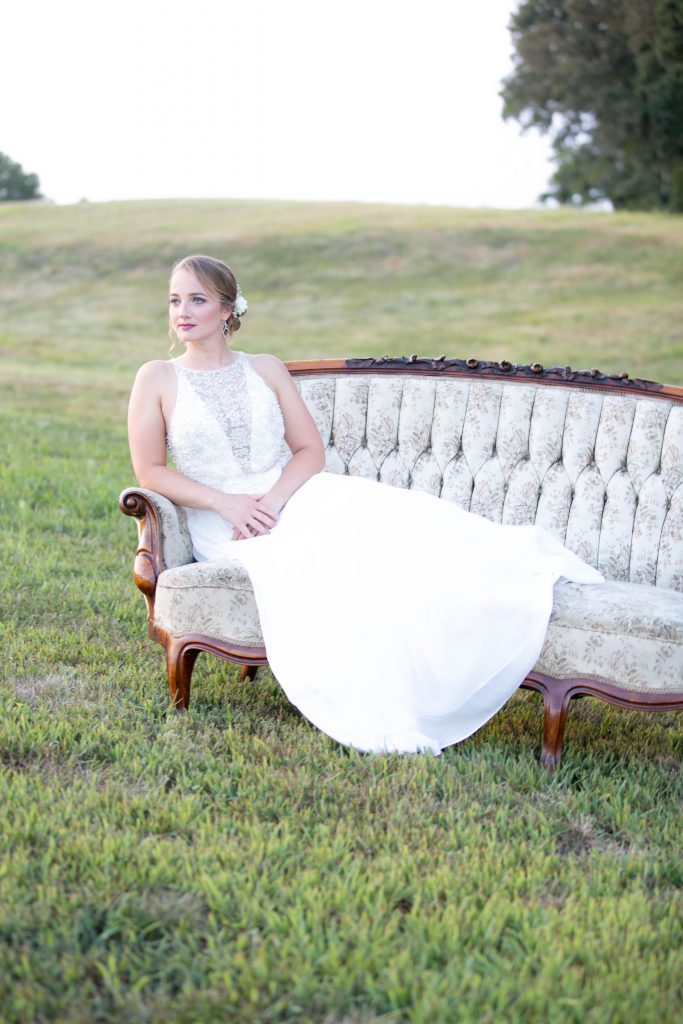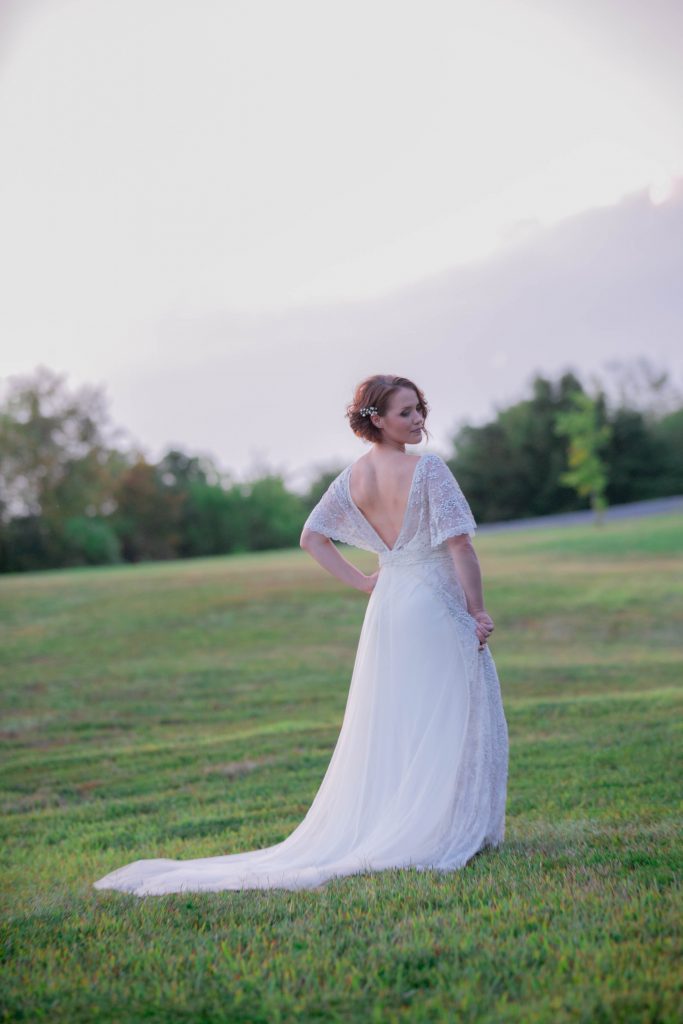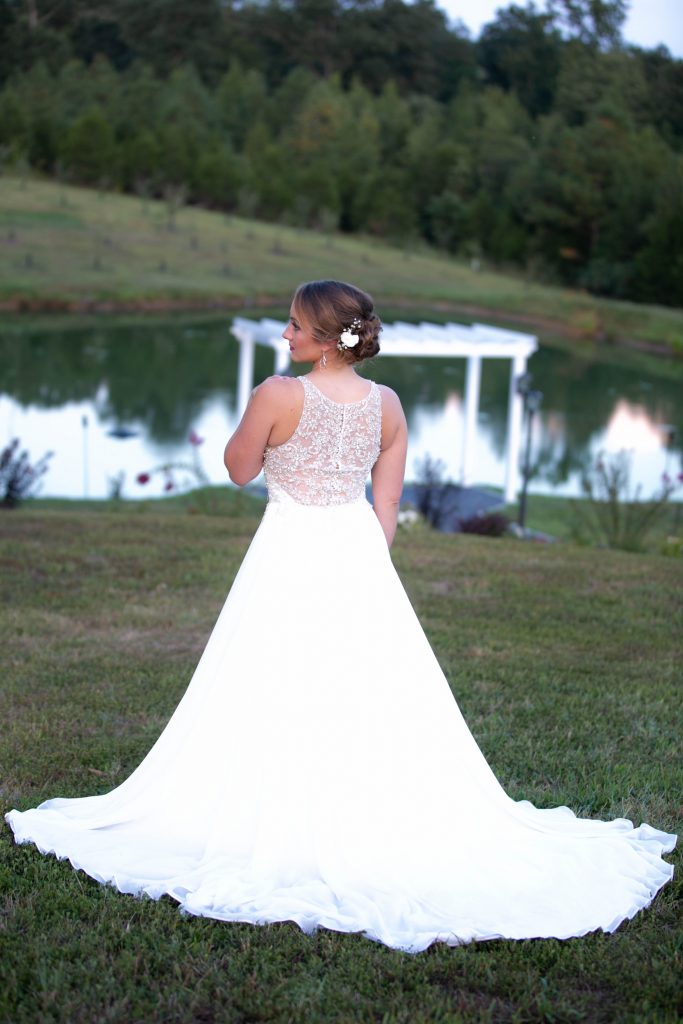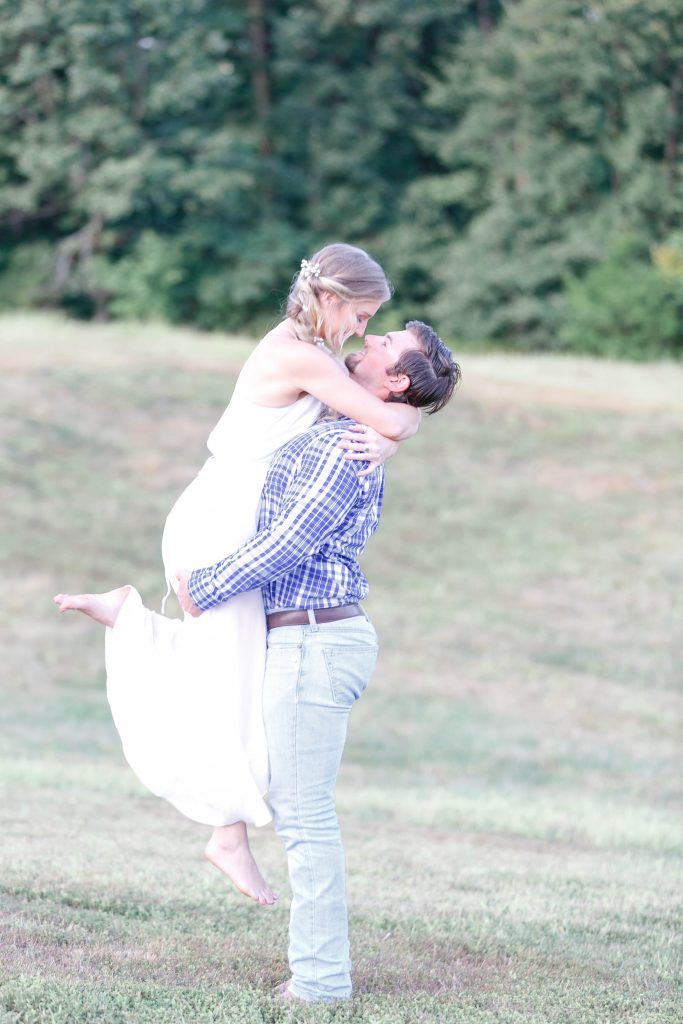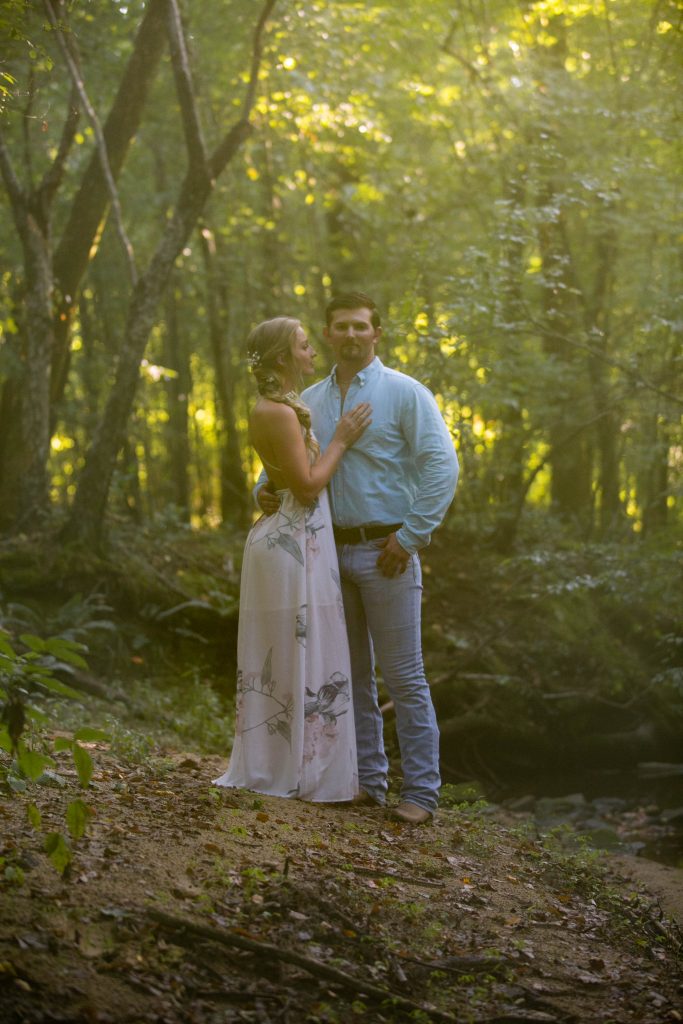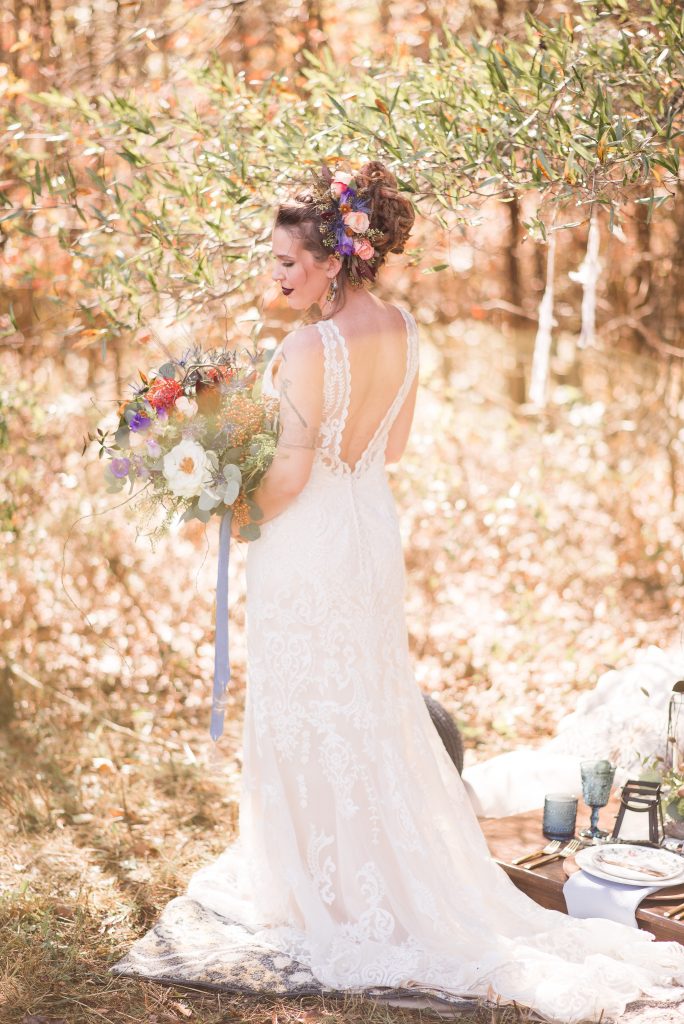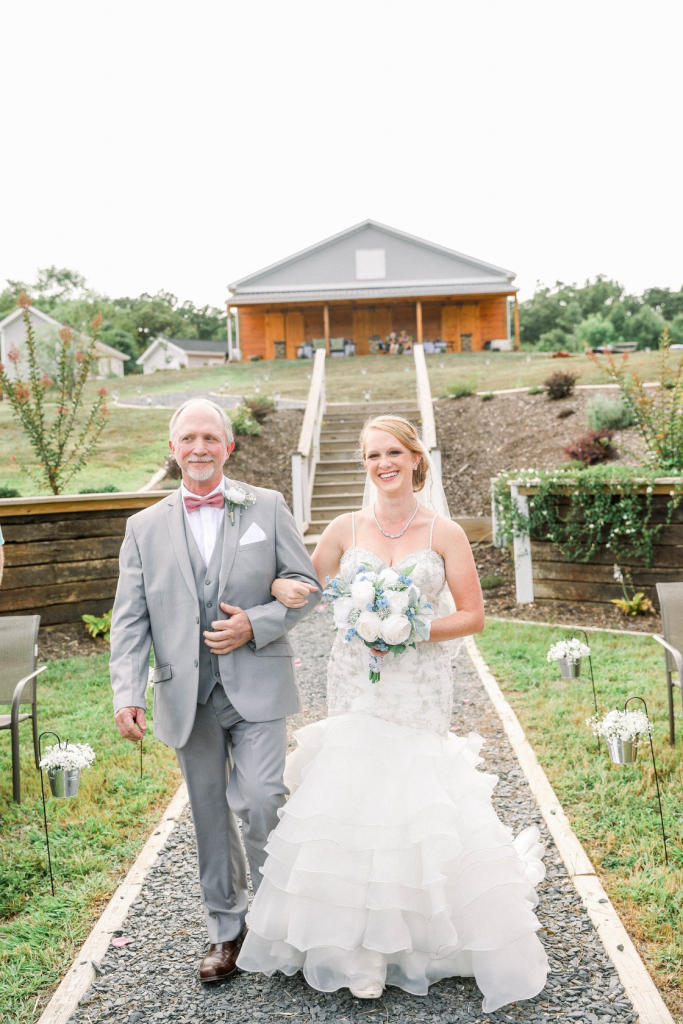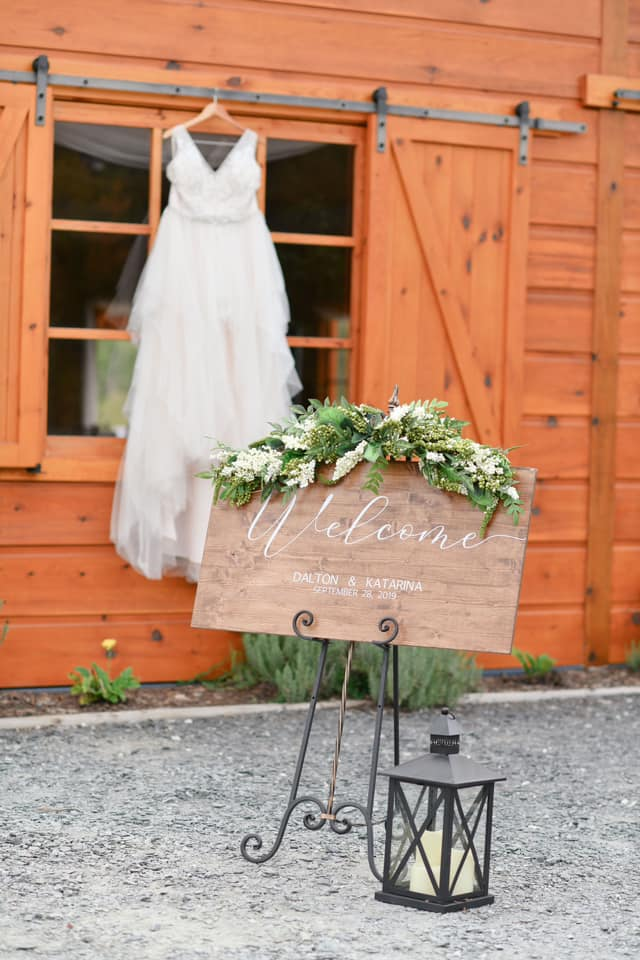 All Wedding Packages Include:
* Our Event Day Coordinating services with Jackie Cahill
* Our DJ with Kevin Ingle
* Use of our beautiful outdoor ceremony location by our pond overlooking the apple orchard
* Then venue can seat up to 160 guests inside the barn with overflow seating outside under our covered patio (we offer multiple seating arrangements)
* The barn is conditioned with heat and AC
*  The bridal room, groomsmen room, and the restrooms are all conditioned.
* We have two ADA handicap assessable restrooms and one full bathroom with a shower
* Tables and chairs that our staff sets up and takes down
* Beautiful custom-built wooden tables and wood chairs (only for 160 guests; (If you need any additional seating you can use our white formal table linens with our white chairs)
* Prep kitchen equipped with sink, refrigerator, coffee maker and propane stove
* Fire pit with patio furniture, no additional charge for the fire
* Custom built playground
* Beautiful covered patio with patio furniture overlooking the pond and apple orchard
* We set up the tables and chairs (outside and inside the barn), we take them down, and we take care of the trash. We help assist in the decorations, and anything else you may need.
* We have no restrictions on alcohol, you just have to have your ABC license. If you serve Liquor, you'll need a server that is 21 years and older. We will be on site at all times during your wedding to assist 
* We have no restrictions on candles or sparklers
*We have no restrictions on other vendors. You may use whomever you want for your wedding, we just ask that we speak with any new vendor prior to your date.
* the venues scenery offers open fields with beautiful sunsets, colorful forest in autumn, a romantic pathway in the woods leading to the creek, and waterfront views from our pond.
**NEW**   To make your special day even more beautiful and classy the venue now comes with dinner ware! You will now have silver chargers, white glass dinner plates, white linen napkins, and silver ware (dinner forks, knifes, and spoons) for up to 150 guests. The day before we set the chargers, dinner plates, napkins, and silver ware, and after dinner we remove and clean them.
We require a payment of $1,500 that is due at the time of you booking with us.
***The minimum payment of $2,500 to secure your date is nonrefundable***
You must be paid in full 6 months prior to your event date.
***We do offer a $300 discount to all active duty military, police and first responders***
Wedding week day price is $3,800
 All the same amenities from the weekend are included in the weekday. The week day weddings are only for one day use of the venue.