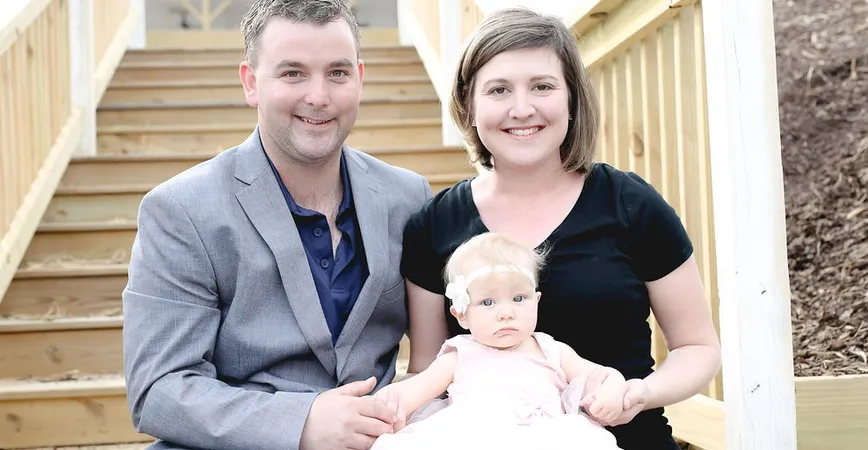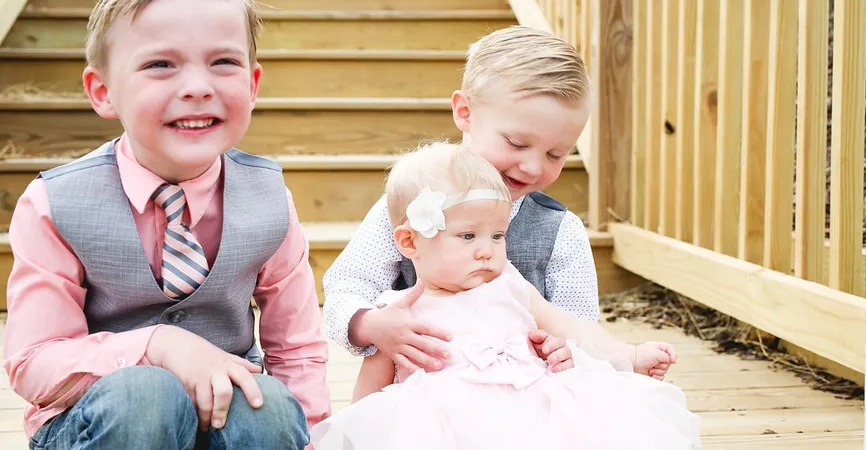 The Venue at Orchard View Farms is owned and operated by Kevin and Carol Frazier. Kevin and Carol met for the first time at Carol's parent's house and they were married 6 months later.
Carol and Kevin been married since December 2012, and have four wonderful children. They live on the farm itself and as such are highly invested in keeping the area's natural beauty. The venue is powered entirely by solar energy, making the venues carbon footprint significantly smaller.
Kevin and Carol would like to thank Kay and Andy Baber for their continued support. They would not have been able to make this dream come true without the help and support of them, their neighbors, and community.
The Venue at Orchard View Farms is built on a farm that has been in the family for three generations. It is a place that is held close to the hearts of many, and Kevin and Carol sincerely hope that it will provide the same great times for you as it has for their family over the years.
Kevin and Carol opened the venue in April of 2018, finally realizing their dream of sharing the farms natural beauty with the rest of the world.
The farm features 102 acres, with rolling hills, a rambling creek, pond, lush forests, and apple orchard.
The max occupancy for the inside of the venue is 150. We offer wood tables and chairs for up to 160 people, after that we have additional chairs and white table clothes for use of up to 40 people.