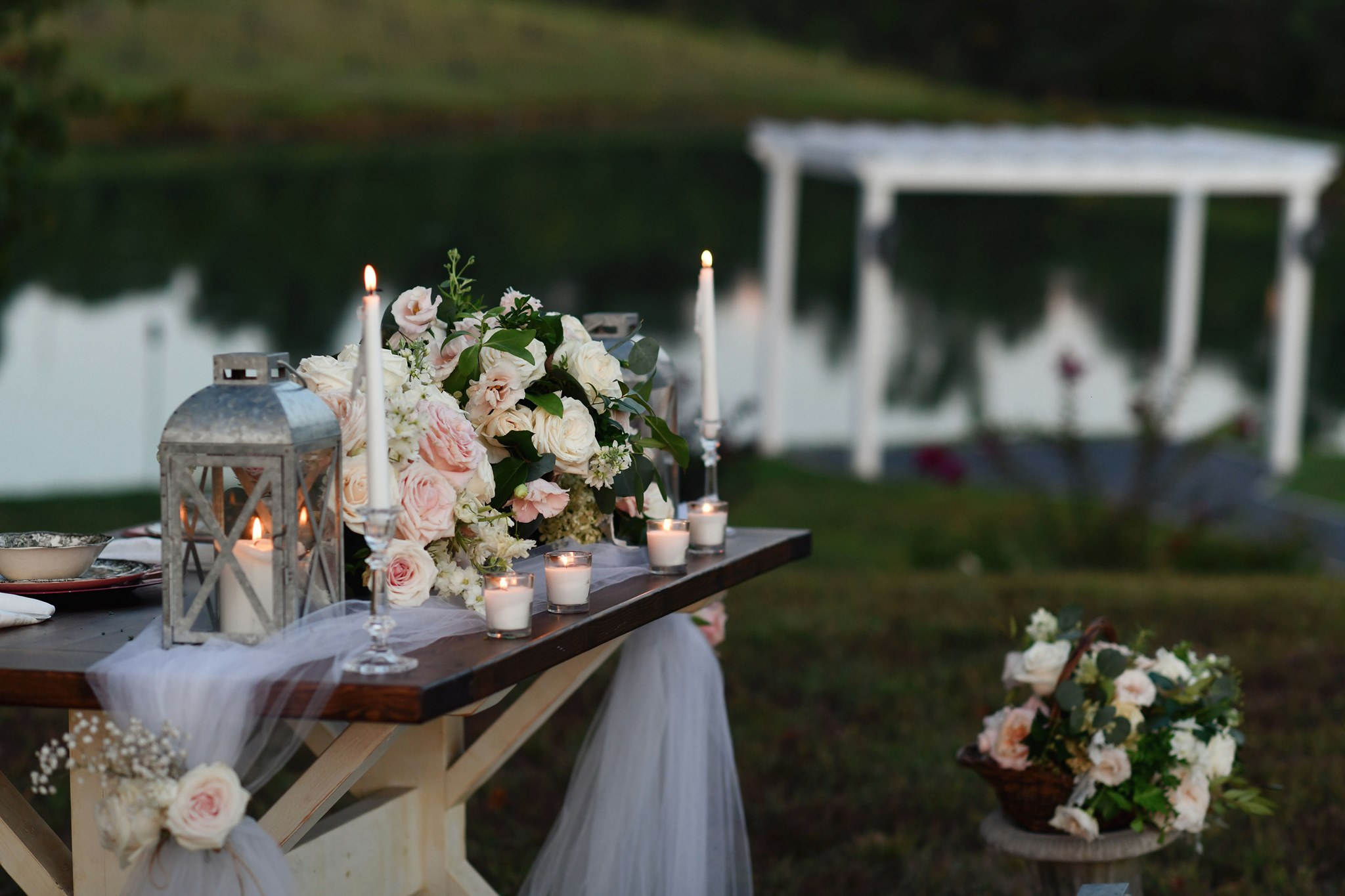 Where Your Journey to Forever Begins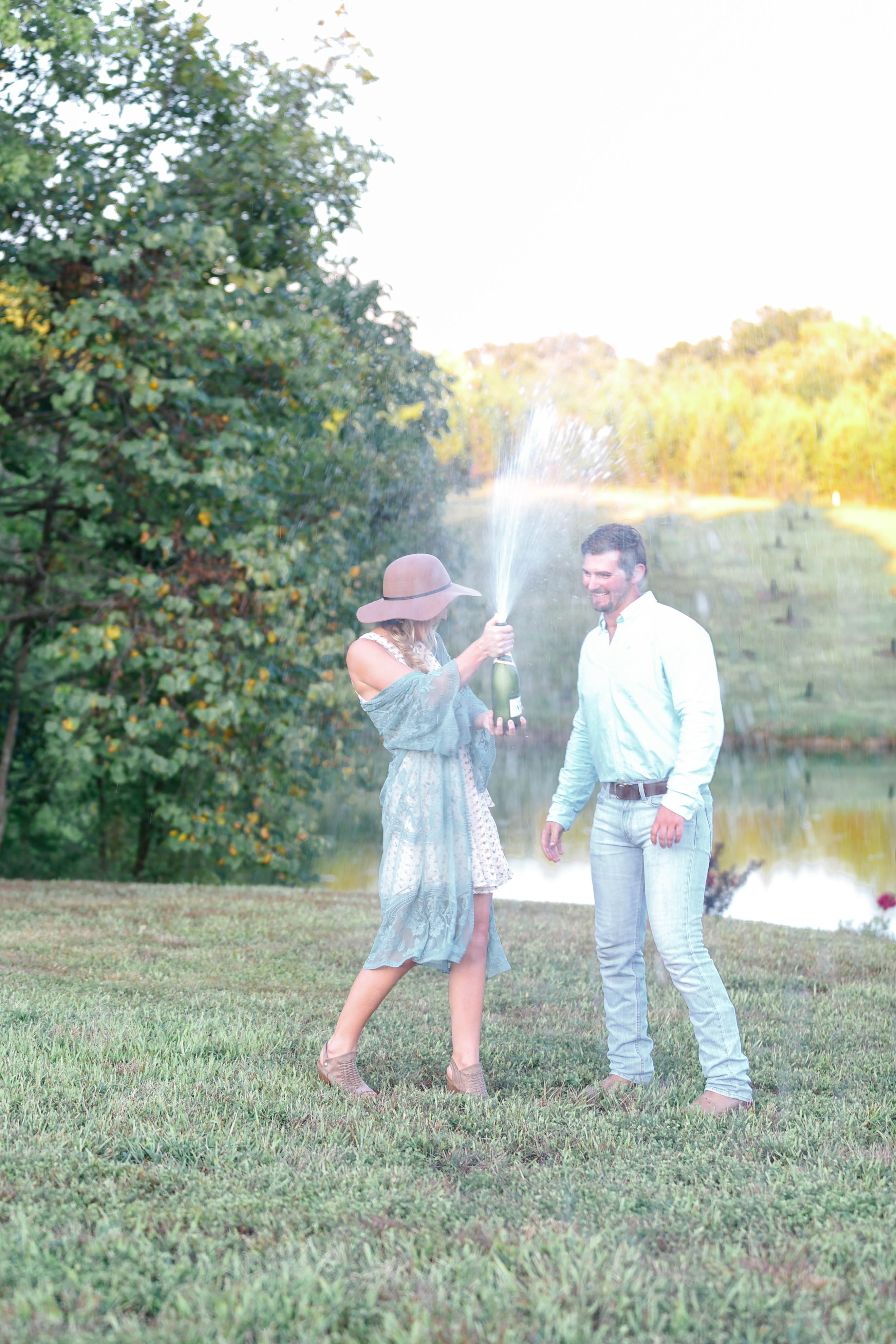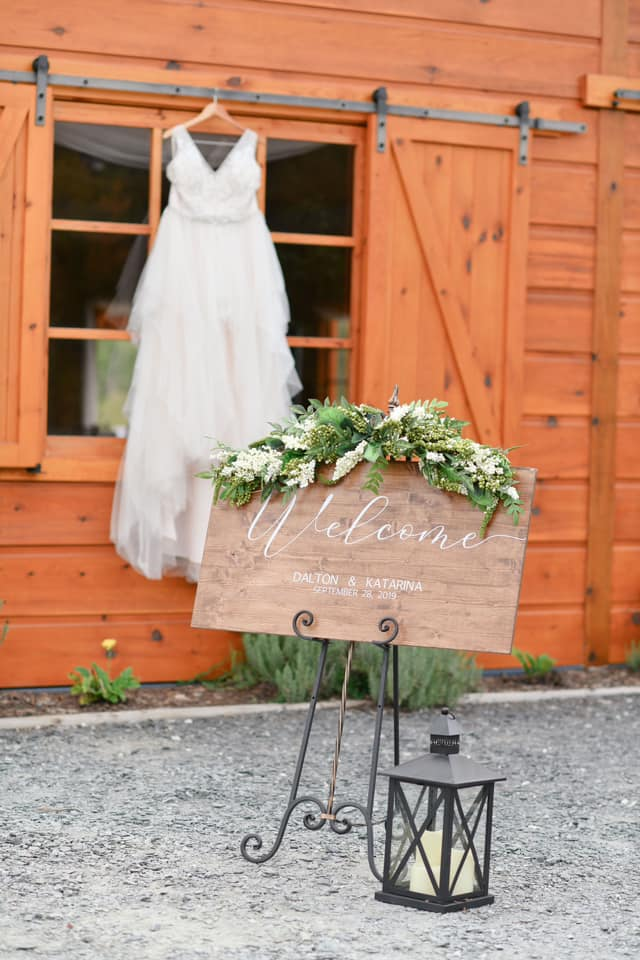 The Venue at Orchard View Farms
We are an event venue located in rural Cumberland, Virginia. Our venue offers ceremony and reception sites overlooking the farm's apple orchard and pond. Orchard View Farm has been in our family for three generations and we are so excited to share its stunning natural beauty with you.
We offer several different packages and are accommodating of events big and small. Whatever event you have in mind, we will strive to make it the perfect day you imagined!
Ready to Book?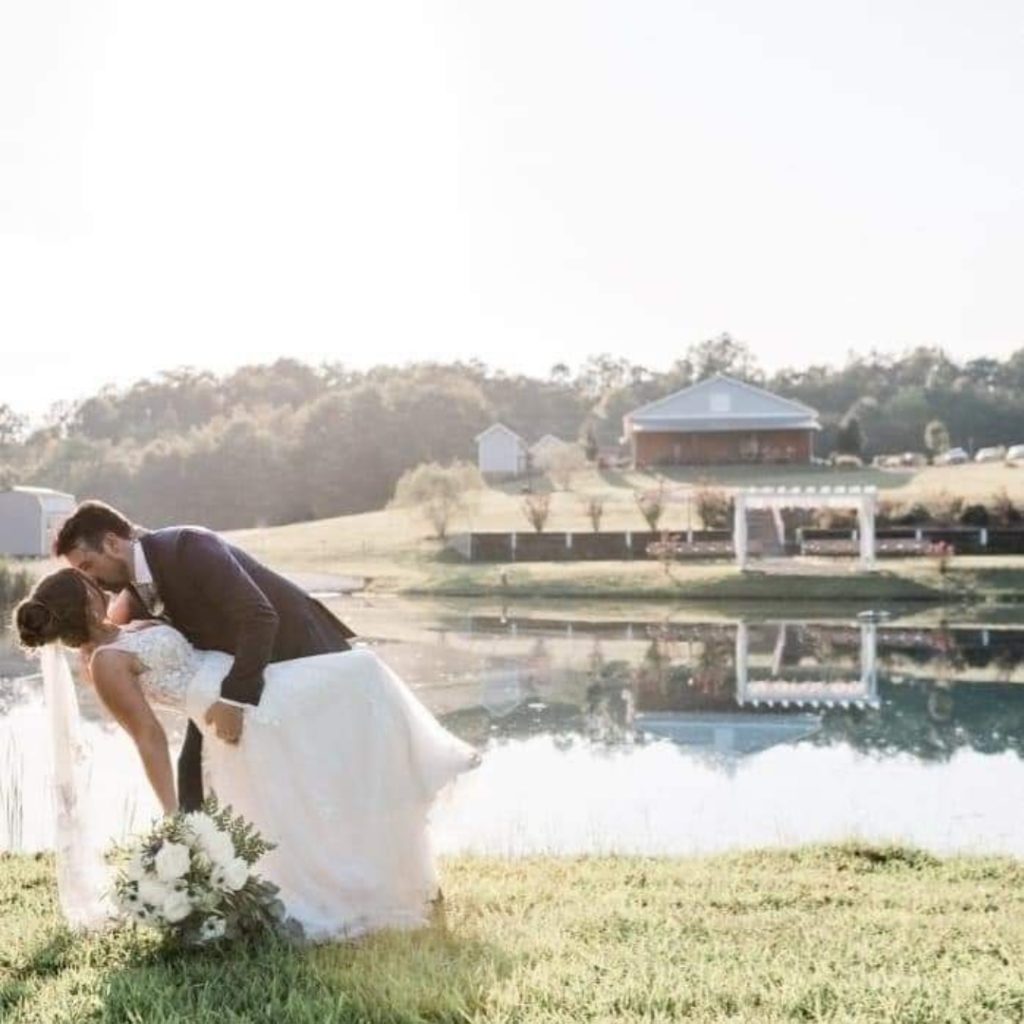 Our family has lived on this farm for generations and the plethora of both beauty and history that our quiet home contains is what makes us fall in love with it again each and every day.
Ready to Book Your Event?
Contact us to check the availability for the date you have in mind!